Wien Museum Online Collection
Project coming soon @bleed
Identity for 3D visual artist and consultancy Lewis SCOTT

Interactive identity for Pichler X Traupmann architects at Bleed
By creating a key visual and responsive grid system from the X in the architects name, I tried to extend architectural space to the browser window.
Launch website ︎︎︎
Redesigning one of Europe's largest online ticketing system
I worked on the redesign of
Online Ticket Shop︎︎︎
at
studio de Ronners︎︎︎
in Rotterdam. With a design concept based on physical tickets I aimed to set the platform's leading position and brand it as default for purchasing tickets. Turning the old physical format into widgets allowed to build an extendable user experience for both mobile and desktop devices.
Launch website ︎︎︎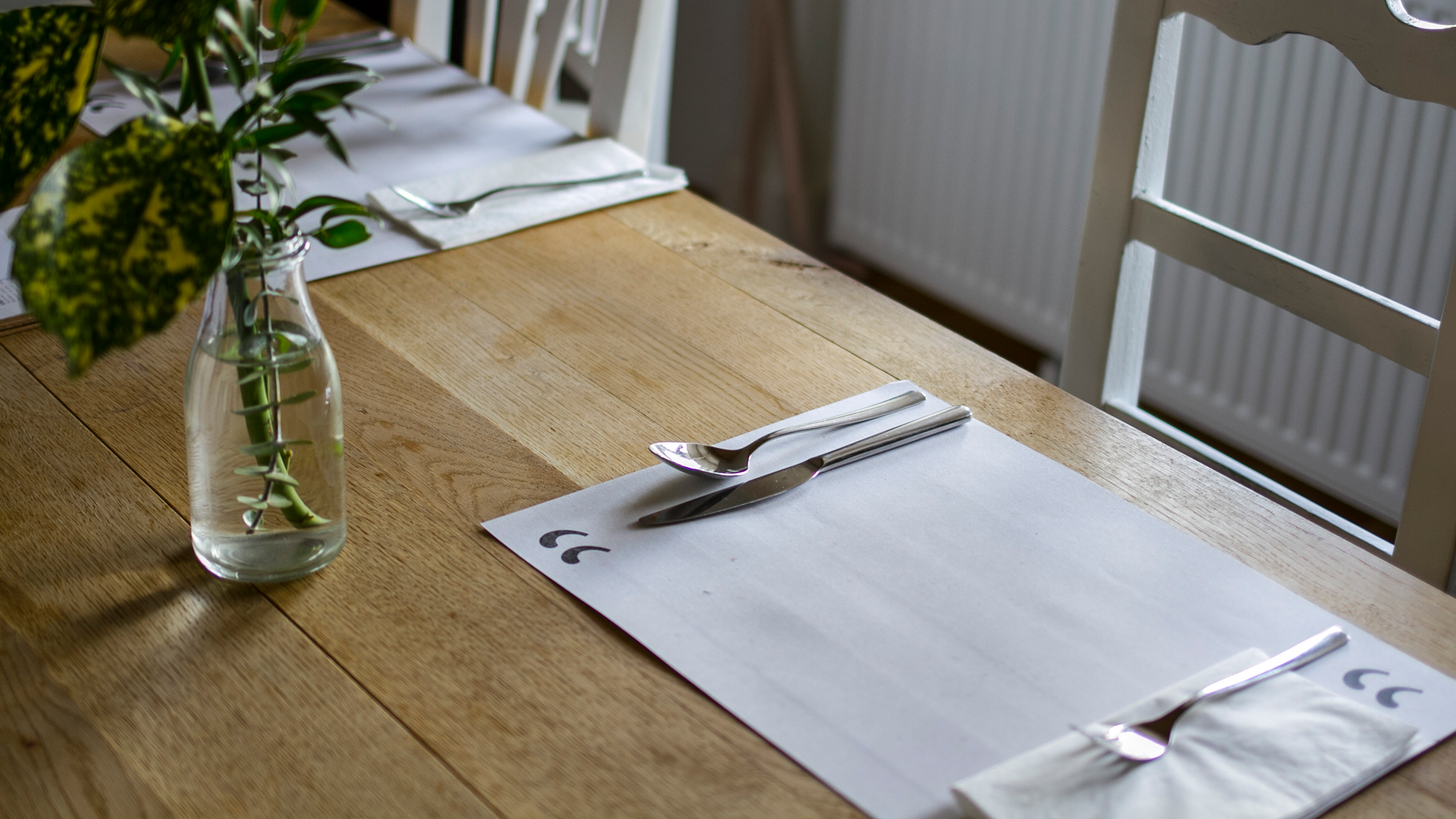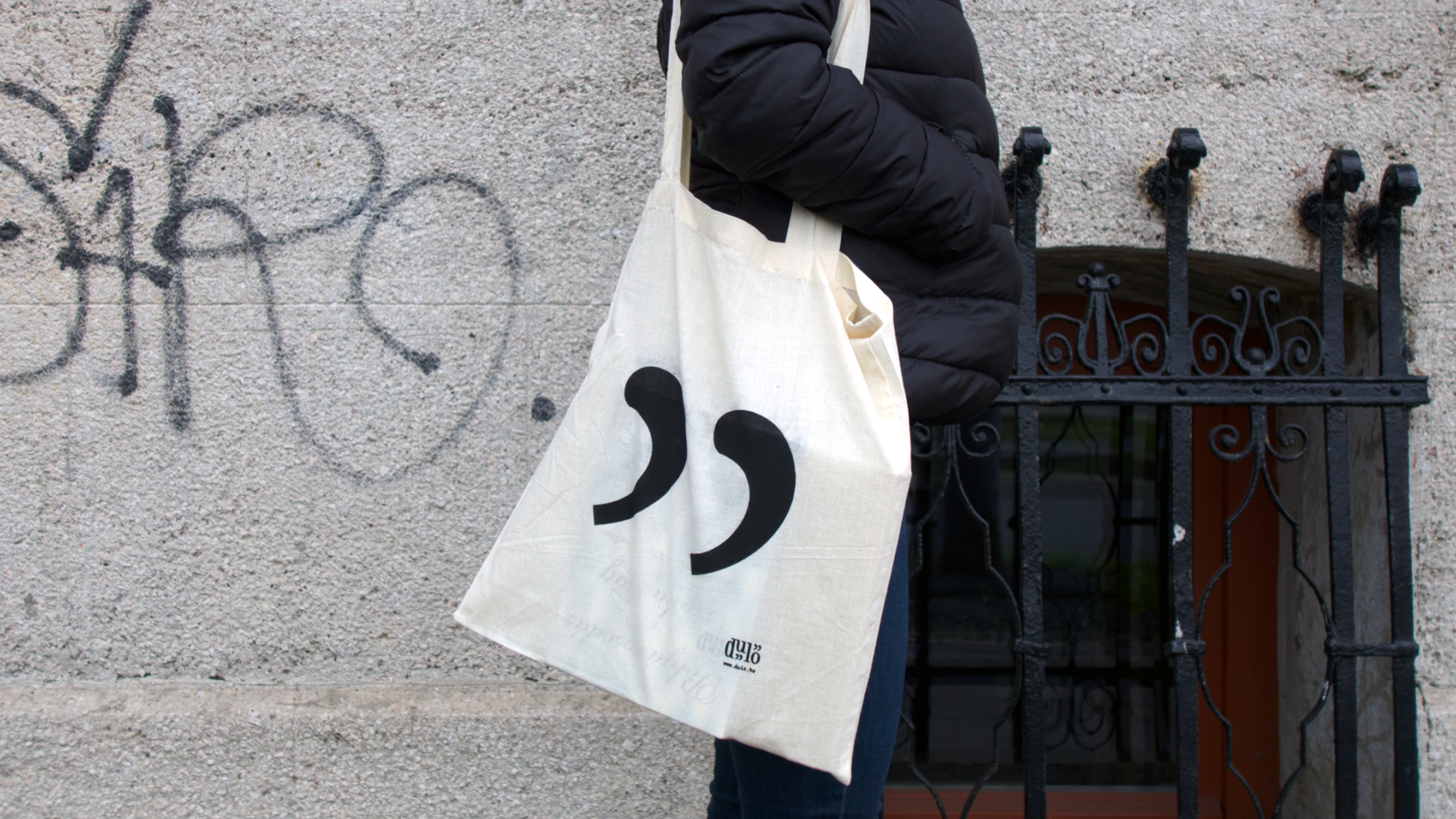 Located in the centre of my hometown in Miskolc (North East Hungary), dűlő is an artisan restaurant launched by my family, putting seasonality and local ingredients in the focus. We have long term goals in shaping the region's cultural identity by giving space for new ideas built on local gastronomic traditions. Altough we started with clear objectives, the visual identity is an ever forming, open ended process. Being newcomer to hospitality, we try to not restrict ourselves to guidelines, but to leave space for experimenting and then to welcome feedbacks. In order to initiate the conversation we wanted the people to perceive and feel the whole space they are in, just as you they do with the food. Instead of using painted colours, the shades were done by whitewash with mixtures of copper or brick powder. Furnitures were handmade with the
Architecture Uncomfortable Workshop︎︎︎
using materials specific for the region: oak, metal, and pine. All the ceramics were handcrafted and finished in a wood-fired kiln.
Instagram︎︎︎