The legitimacy of power



The recent revival of national rhetorics in my native country's political communication made me curious about the origins and the establishment of the 'national idea'. Inspired by the studies of Benedict Anderson, Eric Hobsbawm and Gopal Balakrishnan, In my paper Totality: branding guidelines, I pursued to set ground for addressing my further concerns on the relationship of state as design and nation building as branding.

At the GCD Symposium I presented a scenario in which the overwhelming utilisation of national assets by the populist governments caused a serious 'inflation' to the national brand. As a result the nation-state fully lost its legitimacy of power, and unable to authentically communicate to its people anymore.
At the same time a new standard of authenticity is emerging. We see that public actors are aiming to validate themselves through the services of companies and privately owned organisations. In the new 'census' of reviews, likes and followers they are being represented on the same feed as vloggers or emerging streetwear brands. Not just organisations became part of the new design frameworks but whole countries adjusting their national branding strategies to compete with the communication of companies like Airbnb. But on a long term, they are becoming followers of their own image, defined by others.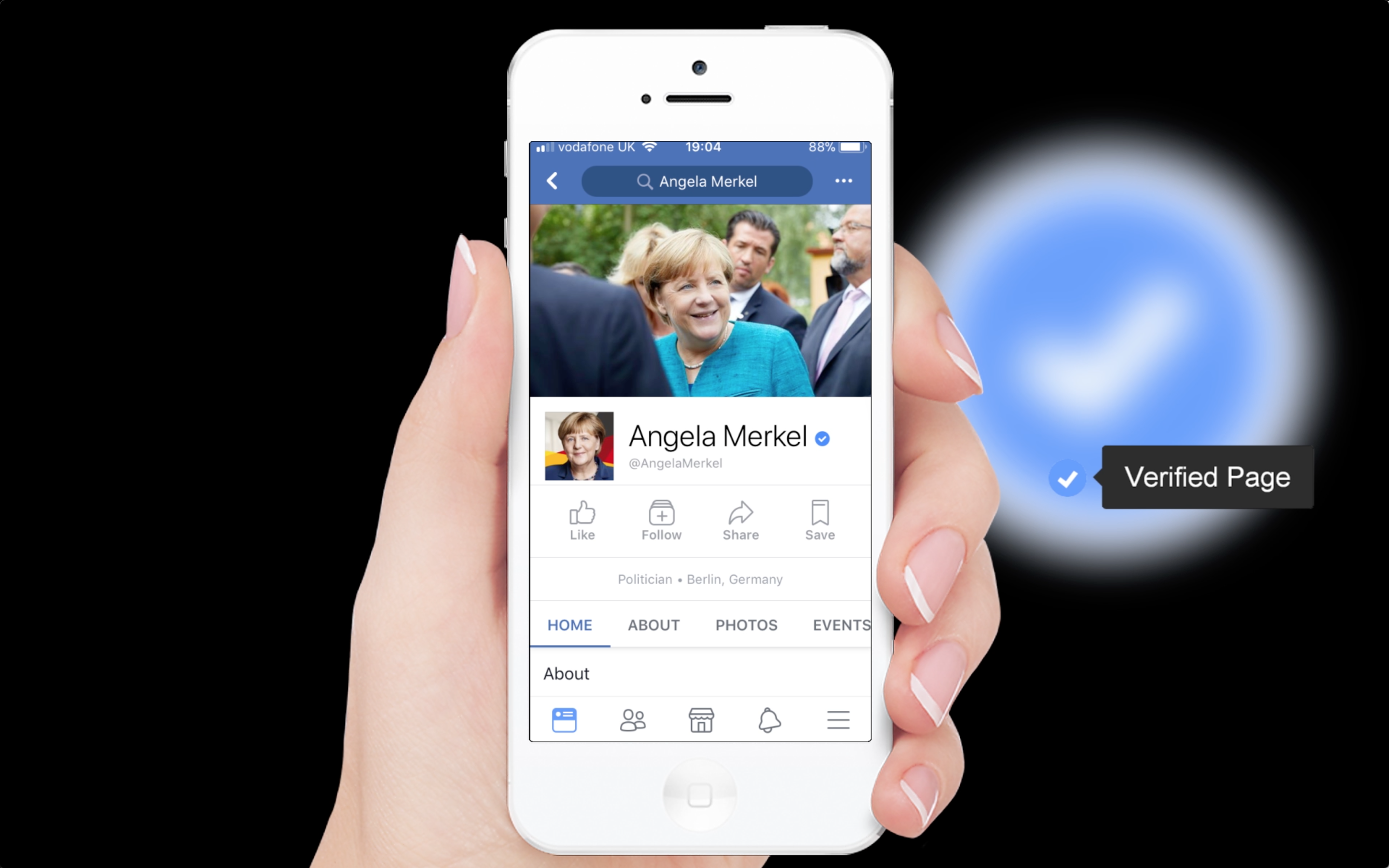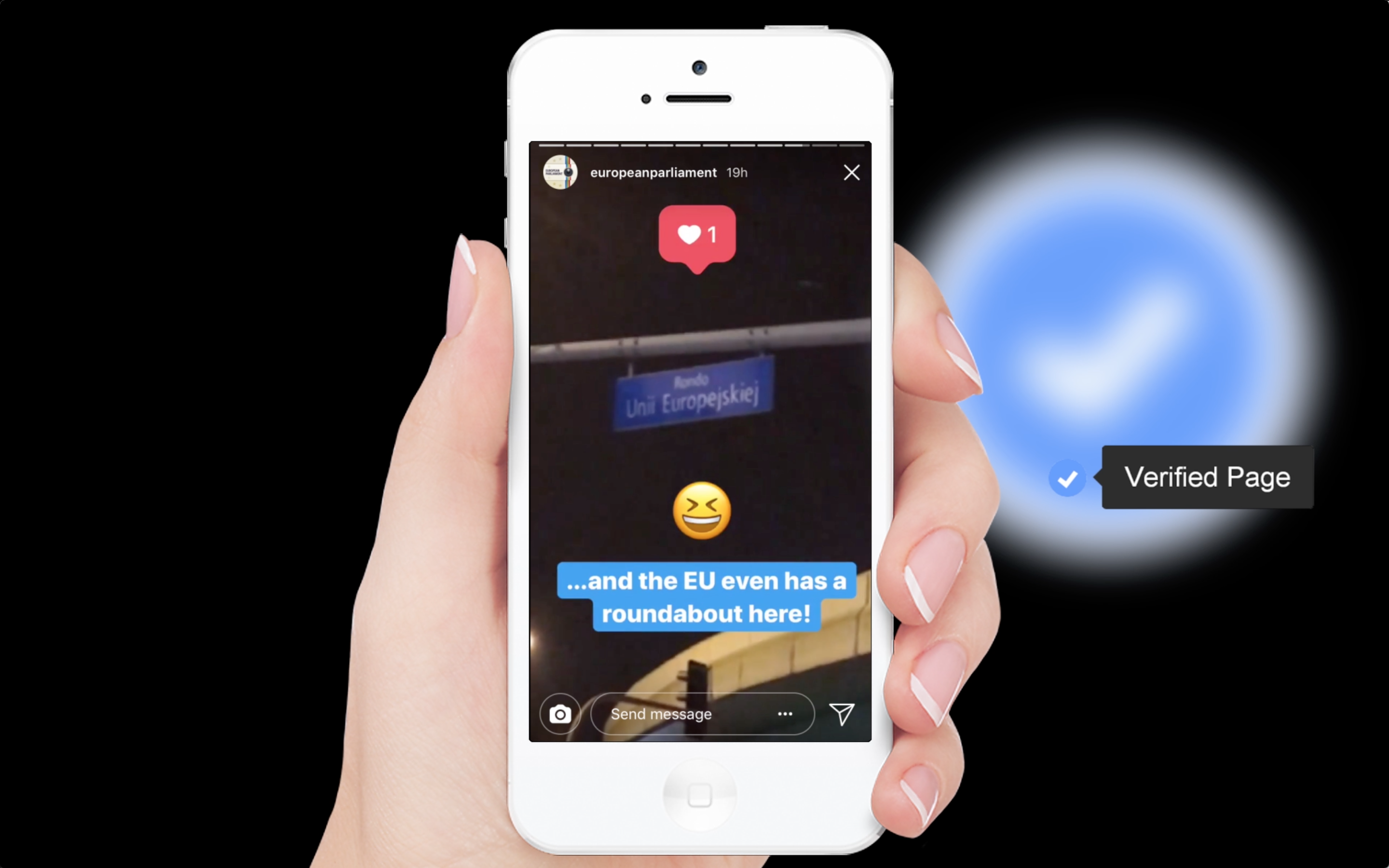 In his book Imagined Communities, Benedict Anderson introduces three institutions: the map, the census and the museum. "...together, they profoundly shaped the way in which the colonial state imagined its dominion—the nature of the human beings it ruled, the geography of its domain, and the legitimacy of its ancestry."¹
In 2017 the market share of mobile operating systems were mostly divided between two players
(Android 87,7%, iOS 12,1%, Other 0,2%)
. At the very top of the identity hierarchy is the operating system which incorporates more and more of the human interactions in its guidelines.
Taking the reflection of the society (or a slice of it) as objective, legitimizes the subjective which the reflection is being filtered through. The concept of this 'modified mirror' to a community defined through institutions like the census, the map and the museum is being overtaken from the Westphalian-state.

Will the state update?




¹ Anderson, B. (1983) Imagined communities. London: Verso.